Local Experiences
Real local experiences with our professionally selected tours.
Most Beautiful Places
Never missed the most beautiful places accross Myanmar.
96% Happy Customers
We live on strong customer satisfaction. More than 1000 customers can't be wrong.
A COVID-19 update
The global community is currently experiencing one of the most troublesome periods of time for travel. LM is here to help you.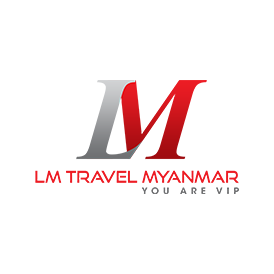 Why Myanmar?
Sandwiched between Tourism giants like China, India and Thailand, many travelers to have doubts about visiting Myanmar over well-established destinations in other part of Asia. From the pristine beaches of Ngapali to the green hills of Shan states, from the mystical temples of central dry zone to the lush green fields of the Southern Myanmar, there are countless things you can try in Myanmar. The best things of Myanmar would beher unspoiled cultures, traditions and friendly people. 
Why with us? 
LM travel is a Mandalay based travel company founded by U Nyan Lin Aung, a young entrepreneur with extensive experiences in travel industry and passion for travel. We are offering best experiences of Myanmar to our guests. We have branch offices all over the country with each of them headed by young and energetic local experts enthusiastically looking forward to make sure you have your best time in Myanmar through our excellent services.With creative, out-of-the-box itineraries, we successfully managed hundreds of trips and had enjoyed 100% customer satisfaction ever since we start operating the business. We are in no doubt one of the leading travel agencies in Myanmar. We are not profit-only oriented organization. We do care about benefits about people and the planet actively participating in the sustainable developments of travel industry in Myanmar. We are not just providing local people with job opportunities through the tourism. We are also sharing a portion of our profits with locals for the Hygiene trainings, First aid training, Bio Diversity and Conversational Training, Electricity, Solar Energy System and donation for orphanages.Currently, we are cooperating with local NGOs for conservation project of critically endangered Irrawaddy Dolphins. 
There is no equivalent word of "tourists" in Myanmar. We call them "Ae Thel" or simply "guests". The standard of hospitality for local people in Myanmar is personal services as if the travelers are part of their family or their friends. This make Myanmar people one of the friendliest people in the world. 
Our commitment is providing a truly memorable experience
and unforgettable memory for travelers with valued advice and insights from local experts, based on the wisdom and profession of travel experts from Myanmar by creating job opportunities to local community and earning national income for our country.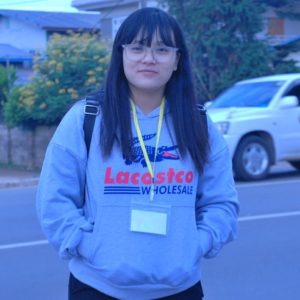 Assistant General Manager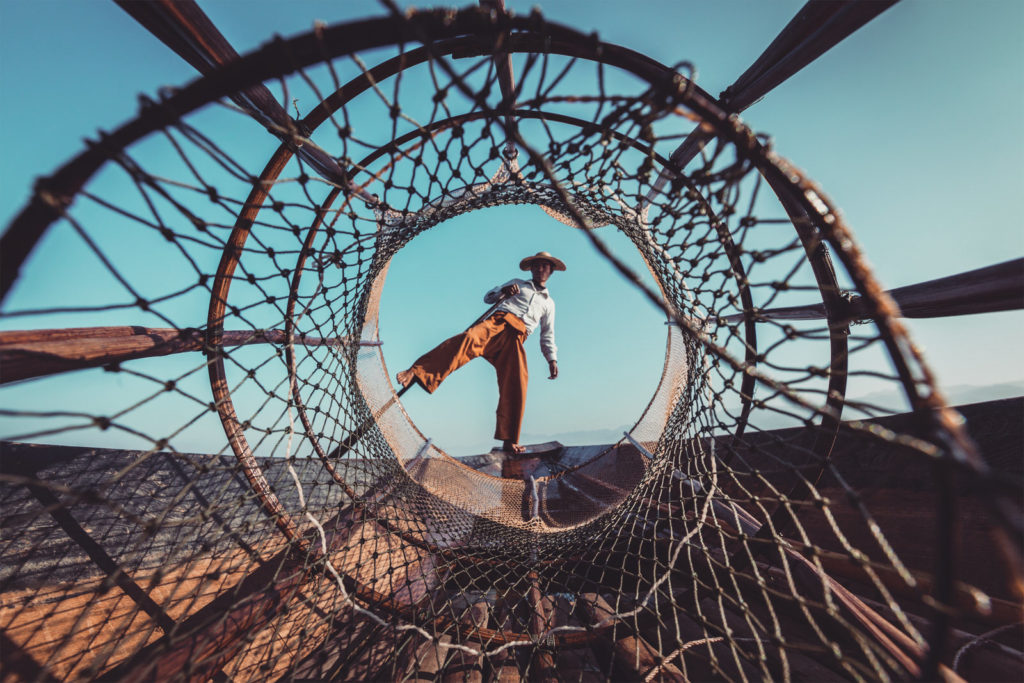 2. Receive detailed itinerary with price
Why travel with LM Travel Myanmar?
We are young and energized
We serve with a 100 % passion
We know a lot about Myanmar
We offer a reasonable price