With the 'lock down' and 'stay at home' to protect the spread of Corona Virus, travelling is on everybody's mind. People are saying 'I would travel a lots if the virus disappeared.' Everybody posts on social media about their wishes to travel. Before, I can just imagine that how much boring this situation is because in my country, Myanmar, there is no one who has been infected by the virus until third week of March, 2020. But now, I can understand this with confirming the first case of the virus in Myanmar on 23, March, recorded as the second last country where there is no one infected in Southeast Asia. So, I also became one of them who is thinking about travelling, staying at home. And, may be so do you, reading this blog.
So, what destination would it be for your very first trip after Corona Virus? Exactly, my suggestion is Myanmar. Why Myanmar? OK, then. You have to stick to your home, accompanying modern and technical things around you during the whole period so that you are getting bored and bored. At the time, you want to take a deep breath of fresh air. Your mind is fully filled with the desire to experience diversity of nature, especially something looks new. And, as soon as the virus disappears and the world is safely open, firstly, you will meet your people and then, you will come to get touches with more people around the world, especially people with genuine tradition and lifestyle. And, Myanmar is the best destination with all these facts you want. Still being a developing country with its special people but giving high technical and international travel services. The country is famous for its nice people and friendly smile. Eye-catchy traditional dress and traditional Thanatkha paste on their faces are signature of the country. It is a Buddhist country with thousands years old Buddhist monuments everywhere around the country. Authentic tradition and culture are still alive. Untouched nature and unexplored destinations still remain with genuine hill tribes. It's such a lovely place over the world with lovely people. I am sure you will get different travel aspects of the world.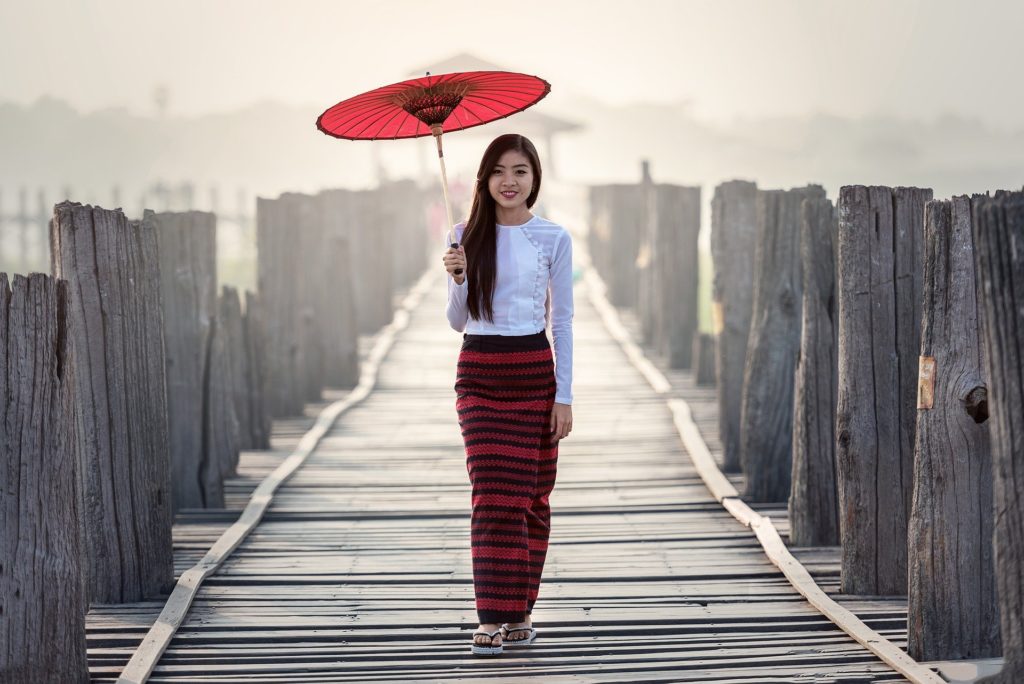 But, now, we all are struggling with respect to the virus. In this situation, we can't afford to travel anyway. But, we hope this situation will be better soon. At the moment, stay healthy and strong. Imagine your sunny travel days and await for that. When the world is open, spread your winds around the world and our LM Travel Myanmar is ready to help you if you came to Myanmar then. We are here for you and we all are in it together.